MASTERCLASSES
WE RUN OPEN PUBLIC & IN-COMPANY MASTERCLASSES & WORKSHOPS ON A RANGE OF TOPICS FROM MARKETING DEVELOPMENT TO PUBLIC SPEAKING AND PERSONAL BRANDING TO LINKEDIN.
Our open public Masterclasses and Workshops are currently available in Dublin and London.  However, we regularly deliver in-house and bespoke programmes within companies across Ireland, the UK, Europe, North America and the Middle East. Most of our sessions are available over Zoom. Please contact us for details.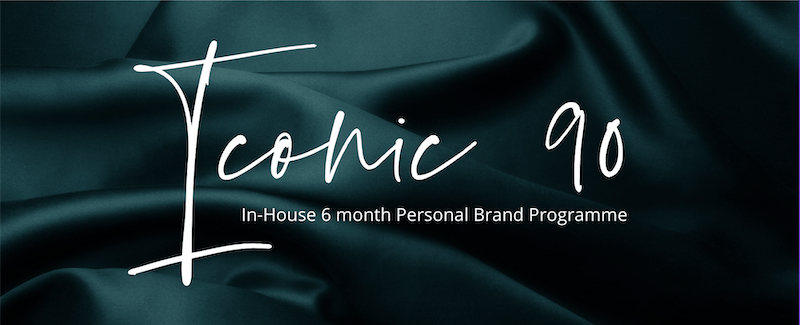 "ICONIC 90" PERSONAL BRANDING FOR LEADERSHIP
AN IMPACTFUL PERSONAL BRAND IN-HOUSE PROGRAMME FOR FEMALE LEADERS
This is a highly engaging fast paced 6 month programme specifically designed to create and develop the personal brands and key communications strategies for your female leadership pipeline.  Working with the Redstorm proprietary 5 pillar framework to ensure your female leaders and women in your organisation coming into pivotal teams develop personal brands that are firmly build on strategy, positioning, clear messaging and authentic personality.
SOME OF OUR RECENT MASTERCLASSes & workshops
PERSONAL BRANDING Masterclass
Our renowned Personal Branding masterclass is specifically designed for senior female leaders who want to drive change in their company, industry and beyond. Often used as a module on Partner Track programmes.
COMPELLING COMMUNICATIONS
Express yourself with confidence and clarity. Own your voice and embrace your unique style and personality, investigating what it takes to speak up once you've stepped up. Feel the difference when you create strong and engaging messaging, body language and confidence.
STORY TELLING FOR BUSINESS
Engage, inspire and influence any audience through the power of storytelling. It's at the heart of Redstorm's approach to impactful communication, creating an emotional connection with your audiences and the ultimate evidence of why your work matters.
LINKEDIN MASTERCLASS
Develop and engage a high value and relevant network for your leadership voice. Build thought leadership and impactful communications while understanding your key audiences needs. Experience the transformational power of LinkedIn in easy to use strategies.
FINDING YOUR AUTHENTIC VOICE
Building presence and impact to engage your audience is the key to compelling communications. Redstorm helps you to build self-awareness and an authentic, personal and high-impact communication style, while boosting your confidence and leadership skills.
EXECUTIVE PRESENCE 
Develop authentic charisma that builds trust and energises others. We explore elements of high-impact leadership, and key habits, including body language, mindset and impactful communication style. Discover the transformational effect of authentic and charismatic connection with others.
WOMEN'S LEADERSHIP & COMMUNICATIONS COURSES
VISION, VOICE & VISIBILITY FOR FEMALES LEADERS
If you, like so many companies, have decided to put in place positive steps to enhance your female leadership pipeline, our Personal Branding Strategy and Leadership Communications courses provide the support and training to ensure women become the visible, vocal and visionary leaders needed in your organisation.
HERE ARE SOME OF OUR RECENT MASTERCLASS CLIENTS COMPANIES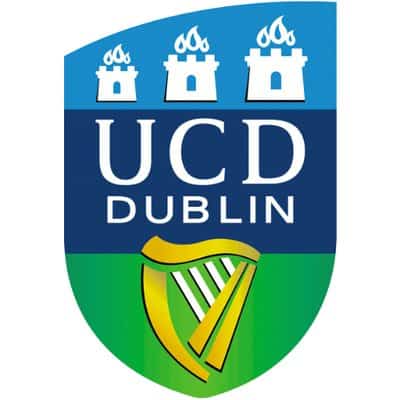 The workshop on Personal Branding and LinkedIn was fabulous! Carol was fabulous! Enthusiastic, Engaging, Charismatic, Personable – She made it thoroughly enjoyable and highly valuable. A "Must Attend" event!

Carol's session on "Personal Branding" was absolutely inspiring! With the right balance of wit and professionalism she formed a connection with the audience and provided valuable tools to improve your personal brand. 


Just back from Carol's LinkedIn MasterClass with Personal Branding Workshop and all I can say is WOW! This was a fact filled, action based session with personality. Cannot recommend this course enough!

I recently did Carol's LinkedIn Masterclass training session. I have to say that Carol was fantastic. Her training session was so engaging and Carol herself so full of energy and passionate about her subject.
Are You Interested in an In-House Course?
If you're interested in hosting one of our courses at your company, or would like to brainstorm your requirements, please get in touch with us today.